Practical gifts to purchase for Mother's Day
May 8, 2020
The tradition of honoring mothers has been practiced for decades, from the Greeks celebrating goddesses Rhea and Cybele to children in the 21st-century making Mother's Day cards.
Yet during a time of quarantine, the question becomes, how can teenagers still make this a special occasion for their mothers while not being left completely broke when purchasing the gift?
The solution can be found via online retail, and here are some of Amazon's best Mother's Day presents for a decent price.
The first option is a minimalistic heart necklace with a letter in the center. The price of such a necklace could range from $6 to $18. They can be bought in silver or gold and the letter can be customized to whatever you need it to be.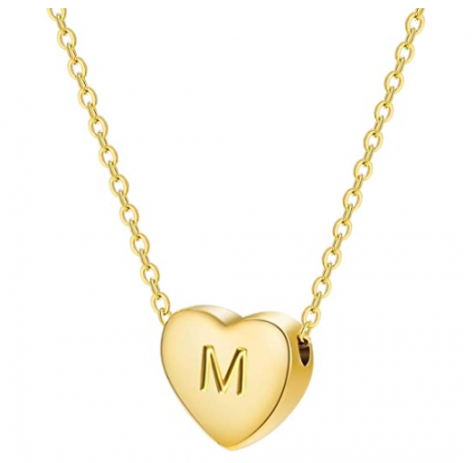 Another option is an essential oil of your mother's favorite flower or smell. These bottles are usually no more than $10 dollars and can make the room smell like it is full of flowers. The oil fragrances can range from rose to gardenia to night blooming jasmine.
If your mother is a fan of skincare products, then this next gift is perfect. For only $11, a Burt's Bees Tips and Toes Kit containing hand cream, foot cream, cuticle cream, and lip moisturizer is available on Amazon. All the products are made with natural ingredients and help moisturize the body.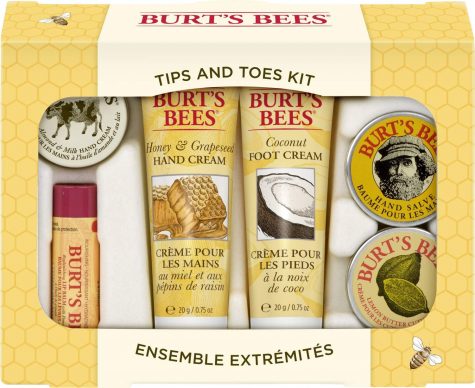 The next gift is a combination of bath solution and bath bombs. For $10, you could purchase a bath bomb and a bottle of foaming bath solution. Each product is about $5, and the bath bomb is scented with lavender and includes a hidden message. The bath solution ranges several natural scents such as eucalyptus and lavender.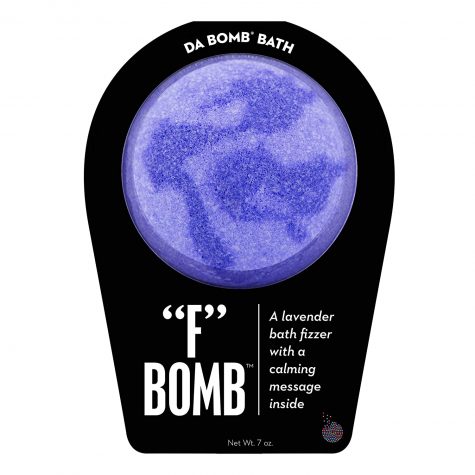 And finally, if you want your mother to have a bit of fun, a Bob Ross Chia Pet is available on Amazon for $15. It reaches its full growth in one to two weeks. After it's done growing, it can be reused.