Hawk News
Cape Coral Highschool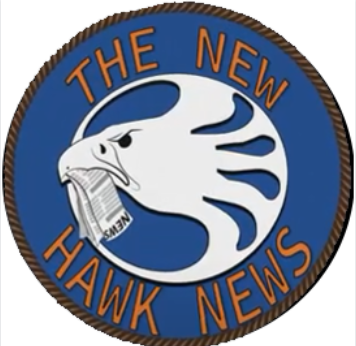 Home and Current News
Video Archive
Club info / Join Hawk News!
Home and Current News
Follow Our Instagram!
Subscribe To Our Youtube!
More content coming soon!
–School Events–
Homecoming week: 11/7 –> 11/11.
Homecoming Dance: 11/12 (Saturday).
WATCH FOR UPDATES ON HURRICANE NICOLE
–Sport Events–
Hoco football game: Cape(home) vs. Ida Baker(away), Thursday November 9th.
Pep rally canceled due to hurricane nicole! (it will be rescheduled!)
Hawk News, Monday 09/26/22
Hawk News Video on Hoco Week!