Hawk News
CCHS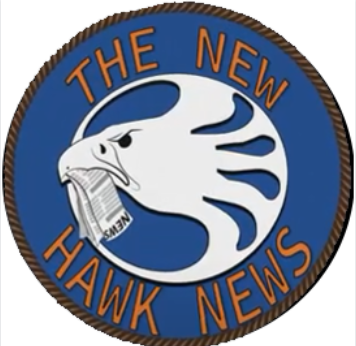 Home and Current News
Video Archive
Club info / Join Hawk News!
Home and Current News
Follow Our Instagram!
Subscribe To Our Youtube!
More content coming soon!
–School Events–
Homecoming week: 10/3 –> 10/7.
Homecoming Dance: 10/8 (Saturday).
Special Olympics: 10/13 (Thursday)
–Sport Events–
Volleyball: Cape(home) vs. Ida Baker(away), Thursday September 22nd.
Football: Cape(home) vs. Estero(away), Friday September 23rd.
Football: Cape(away) vs. North(home), Saturday September 24th.
Volleyball: Cape(away) vs. East Lee(home), Tuesday October 4th.
Cool Tour of our Amazing Highschool!
Latest Hawk News Video!