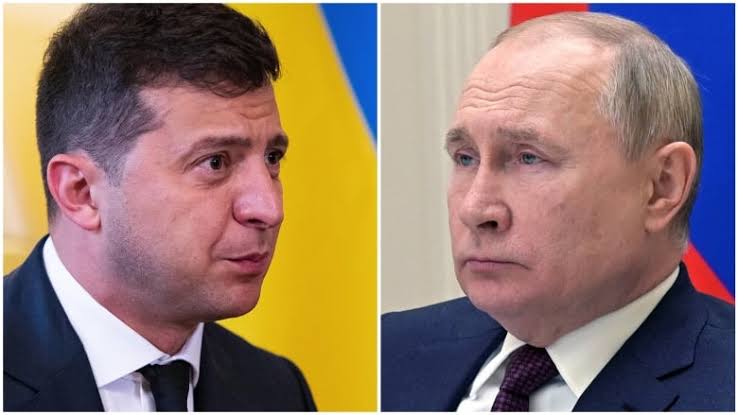 Should we go to War alongside the Ukraine?
Nicolas Peralta, Former Staff Writer
America is in no position to intervene
In light of the recent Russian invasion of Ukraine, war has been on everyone's minds. It is to my great dismay that I have heard many of my fellow Americans back intervention on the part of Ukraine. It appears as though we have not learned our lesson from the last time we intervened, the loss of American lives on foreign land is not necessary and should be avoided. Intervention is Ame...
We should stand with Ukraine
The ongoing Ukraine-Russia conflict has finally reached a peak in conflict, it is clear that Russia was not content with just Crimea and it's conquest will continue. If we do not stop Russia of course, we may face the consequences of an increasingly more aggressive Russia. As such, much like we have done in the past, we must preserve Democracy and the autonomy of Ukraine and its people. P...