Track reaches the finish line as the season ends
High school sports are a center point for many students' lives, and often build a high school's culture. The most popular ones: football, soccer, basketball, and baseball, get most of the student population's attention and support. But one of Cape High's largest teams, track, succeeds in their shadows.
A sport that swaps technical skills for form, and teamwork for pure speed and endurance; it is an extremely difficult and taxing activity that is often overlooked. The Cape Coral High School boys track season ended on May 1st, while the girls season ends on May 7. During a season that has changed due to Covid, both the boys and girls teams experienced much success both on the track and off it.
This year's track team at Cape High was a special team. "The team was faster than they have been since I've come here, and since before that from what I've heard," said Sophomore Andrew Zivkovic, who ran the 800m, 1 mile and 2 mile. With that type of talent, the boys team had success. 
The girls team also claimed victories, with 14 total girls going to regionals. "The girls 4×400 team made it to regionals and the girls 4 by 800 team made it to states, " said Junior Laci Malloy. Malloy runs the 400 and the 4 by 400 as well as competing in long jump. The girls team persevered through the obstacles of the year finishing the season better than they expected to.
"The boys 4 by 800 team made it to regionals which they haven't done in a few years, and another boy made it as well in the 3200," said Zivkovic. As a runner who has been involved in track since 6th grade, Zivkovic has enjoyed this season as one of his favorites. "I had a great time running and hanging out with my friends from last year as well as making new friends to run with."
For 1st time runners too, this season was a good experience. "Super cool team with super nice people that makes you feel included, " Sophomore Byan Lorenzo said. He ran the 1600 and 800 in his first season as a track athlete. 
Track is also a very versatile and helpful sport. "It's really fun and helps you train for any other sport because of how much running you do, and it's kind of a sport that's fit for anyone," said Lorenzo. 
If you're serious about running, or just want to do something in your free time, track is a good sport for you."It helps you stay healthy and active while still having fun," said Zivkovic.
With COVID-19 the track team has had to adapt to changes to continue their season this year that has made the year slightly harder than a normal season. "Considering since covid is still prominent, we have had to definitely adjust how practices went and how the meets had to go but even with covid our season went pretty well," said Malloy.
While meets and practices are the main focus of a track season, the relationships created outside of actually running are just as important. "I'm going to be honest my favorite part of the season was probably the dinners after the meets," said Lorenzo.
About the Contributors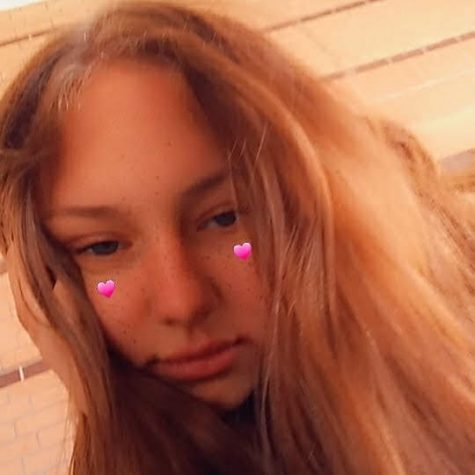 Abby Malloy, Editor in Chief
Instagram: @abby_7.sn

Executive Board Vice President

Marching Seahawks Logistics Officer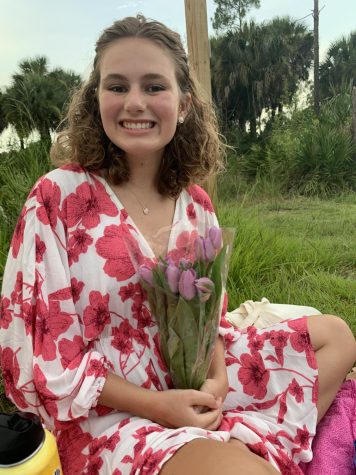 Ella Casto-Waters, News Editor
I love you and hope you have a nice day.