12-18: An Important Book For Every Student to Read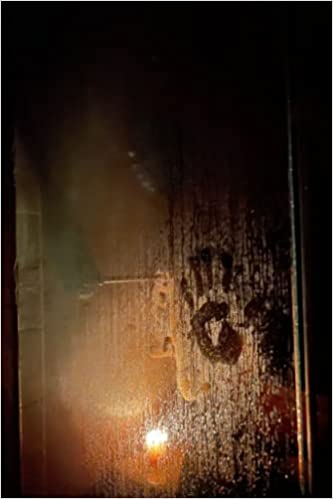 Cape Coral High School graduate Brielle Robinson recently published her own book of poetry. The book is a timeline of poems from the age of 12 to the age of 18 hence the name, "12-18". The book has a total of 95 pages of poetry and contains a variety of poetry that are different and don't follow a strict pattern which is very satisfying to read. 
The entire book contains very deep meanings in each poem for readers to relate to. The book addresses the struggles of school, friends, health, family, depression, relationships, bullying, and more. Each issue is a reality for many teens and these poems provide a safe and secure place for students to know they aren't alone.
Much of Robinson's creativity is seen in this book in ways such as analogies, repetition of words, rhymes, and more. This creativity is inspiring, as well as the messages spread in the poems. The topic of the challenges involving maturing and growing up from high school are not talked about enough, and Robinson provides a perfect example to the challenges of today's teens.
Poems such as Bullies, Procrastination, Junior Year, and Confused Tween, are big highlights of this poetry novel. A big theme presented is the awkward stages you go through while growing up.
The only change that should have been made is the cover, the content of the poems isn't represented by the cover of the book, due to the in depth meaning of each poem and should have a cover that represents the changes from 12 to 18. Other than that small detail, 12-18 should be a book recommended for students struggling with mental health or even transitioning from youth into young adulthood.
"Honestly I think pain has inspired a lot of my writing as well as the ability to say whatever was on my mind." said Robinson when asked what was her inspiration behind her writing. The contents within this book hold deep value which is not always easy to write about as she did an outstanding job, and wrote these difficult topics with such ease. 
A book like this one is a perfect example of how things will always get better no matter what challenges you face. With the world being in the state that it is, books that talk about these challenges only makes it easier. Being aware of mental health and problems of the youth is something that this book brings to life.
Author of this poetry book has a message for each reader that decides to pick up and read her book, "You're not alone, it's okay to be vulnerable, and to stay authentic and true to yourself despite any adversity. Bring love to your fears and explore the unknown and indifferent sides of yourself confidently."
In conclusion, this is an outstanding book. It also stands as a great achievement for the author being able to produce a book like this at such a young age. If you are looking for a poetry book to pick up and read, especially by a local writer, "12-18" should be your number one choice.