2020 testing scores triumph over the circumstances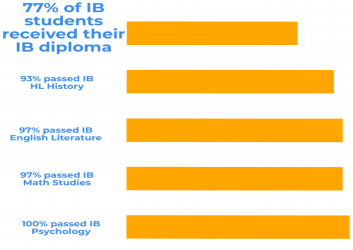 Despite numerous obstacles during the ending of the 2019-2020 school year, Cape High seniors performed exceptionally on Advanced Placement (AP) and International Baccalaureate (IB) testing, with many of them receiving their diplomas. However, due to Covid-19, standardized testing was cancelled by the state, which resulted in the cancellation of school grades.
Standardized testing has already been made up in September and October of 2020, depending on if you were a Face-to-Face student or a lee home connect student. 
According to Principal Christian Engelhart, "School grades will be calculated using the same criteria that has been used in the past; learning gains will be calculated using baseline data from two years ago."
While the tests will be evaluating the same standards and follow a similar schedule, the environment in which they are taken will be different than previous years. Each testing room will institute health precautions, as advised by the state in order to protect students and faculty.
For IB students, all May 2020 examinations were cancelled worldwide, which left their scores to depend on the students Internal Assessments (IA's) for each class. IB Coordinator Katelyn Uhler stated, "IB used these IA scores and historical data to help give scores to students.  Usually IB only grades a sample of each school's IA's, but this year they graded all of the IA's to give fair individual scores that factored into their overall subject area scores."
Although IB Diplomas were given based on work that was not anticipated by students, they were able to rise up to the occasion. "Our IB pass rate was 77%, which is outstanding," boasted Englehart.
In terms of individual course pass rates, IB Psychology had a 100% pass rate, IB English Literature and IB Math Studies had a 97% pass rate, and History had a 93% pass rate according to Uhler.
While last year's IB pass rate was higher than the previous years, Uhler states that "there were areas I believe the scores would've been different if the students had taken their external assessments."
For Ashley Koehler, the IB Psychology teacher at CCHS, this was just another year, regardless of the circumstances surrounding it. "IB Psych has had 100% pass rate for 3 out of the 4 past years, so that pass rate isn't just because of the lack of external exams."
Koheler believes this is a result of students, "writing a lot and practicing test questions often," as well as "rehearsing the information often and in a variety of different ways so they haven't just memorized it, but they have actually learned it."
IB exams will still be held in May 2021 for Cape IB students as of right now, so students should not slack off in their studies in hopes of examination cancellations.
However, there have been some changes in specific course assessments that students should be made aware of by their teachers. Some examples of these changes include, "the removal of paper 2 in English Literature, the listening comprehension component of Language B (French and Spanish) being removed, paper 2 removed from Informational Technology in a Global Society (ITGS), paper 3 removed from Psychology, the project requirement from Biology and Chemistry removed as well as paper 3," according to Uhler.
For students not in IB, there have been some curricular changes this school year like the, "enrolling our seniors in AICE General Paper (English), which will give them the opportunity to have a challenging, advanced English course," said Engelhart.
About the Contributors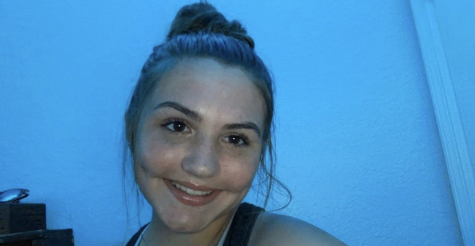 Alexis Klepper, News Editor




Junior on lacrosse and weightlifting, pre-IB student. naps are my specialty.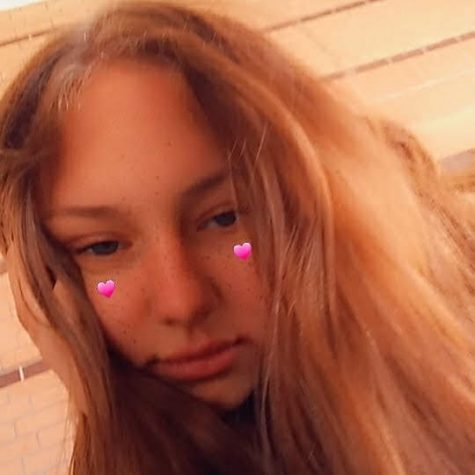 Abby Malloy, Staff Reporter
Instagram: @abby_7.sn

I truly am an arrogant ardent aries